10 HEALTHY RESOLUTIONS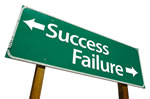 1. Get moving. Regular doses of moderate physical activity - including walking, jogging, aerobics or dancing keep the flame burning brighter.
2. Take a tea break. Tea's healing power comes from antioxidants work to help neutralize free radicals.
3. Smile. Like the chicken or the egg, are you smiling because you are happy or happy because you are smiling.
4. Eat fish. Omega 3 fatty acids increase the viscosity of platelets preventing clumping and clotting.
5. Have better sex. Sex is a natural part of a healthy, active and loving relationship and helps us to become closer.
6. Eat breakfast. A morning meal boosts your metabolic rate and stabilizes your appetite.
7. Take a nap. Just 10 minute in the day to relax, rest, revive, meditate, to regain your focus.
8. Make rice the staple and meat the side dish.
9. Jot down your words, goals, accomplishments.
10. Stop smoking.

Welcome to our monthly newsletter! We hope you find the articles informative and entertaining. We'd like to know what you think. Drop us an email.


---
Other Articles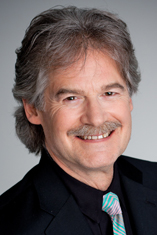 About Our Practice
I provide a broad scope of Chiropractic Care and Wellness Coaching. Diagnosis, treatment and/or referal is provided for the whole person including the full spine, extremeties and internal organs. My goal is to balance your neuro-muscular-skeletal system with your metabolism. This is achieved through a healthy combination of chiropractic, massage, diet, nutritional supplementation, exercise, relaxation and emotional balance. Health Coaching utilizing "The Wellness Process"TM and other techniques is offered to help you overcome any resistance to actually doing what it takes to get healthy! Immediate appointments are available, most insurance is accepted and payment plans can be arranged. Please call our clinic for more details.