5 Steps to Optimal Health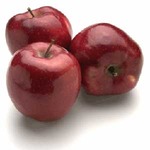 The first step a program is Healthy Nutrition and there are ten basic rules:
1. Never skip a meal again (keep the calorie burning furnace burning)
2. Eat real, unprocessed foods (if man made it do not eat it)
3. Eat balanced meals (protein, fat, and carbs in every meal)
4. Choose a protein as the main nutrient in your meal
5. Add some healthy fats (avocado, nuts, seeds, cold water fish, and olive oil)
6. Add real carbohydrates (whole grains)
7. Add non-starchy vegetables (green and brightly coloured)
8. Eat snacks (keep the calorie burning furnace burning)
9. Eat solid food (fiber)
10.Drink enough water(body weight x .7 = no. of ounces to drink)
The second step of the program is Stress Management:
1. Make downtime a daily practice (you are important)
2. Put your life in perspective (don't sweat the small stuff)
3. Keep track of stress signals (heart rate increase, blood pressure, anxiety, yelling)
4. Get enough sleep (6-8hours)
Third, avoid all toxic chemicals including:
1. Nicotine
2. Alcohol
3. Refined sugar
4. Artificial sweeteners
5. Illegal drugs
6. MSG, additives & preservatives
7. Fake fats and fat blockers
8. Caffeine
9. Certain prescription drugs

Our free monthly e-newsletter is designed to be used as a resource for our patients in discovering and empowering them to make the best choices for their health and well-being.


---
Other Articles
Make sure to "like" us on Facebook. Also, be sure to check out Dr. Redmond's blog at www.WelcomeToWellness.blogspot.com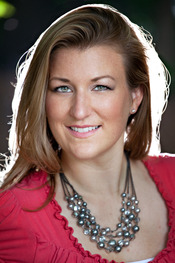 About Our Practice
We offer gentle, safe, natural, chiropractic care centered on the individual needs of each patient. Providing the best alternative healthcare and optimizing health are our goals.